Pima Cotton
100% Peruvian Pima Cotton highly valued on the global market. The silky soft feel is a result of the excellent growing conditions in the northern coastal valleys of Peru where it is cultivated.
Peruvian pima cotton is harvested by hand, resulting in a brilliant white shade that can be easily dyed. Cotton harvested industrially leaves scratchy impurities, which affect smoothness and creates a yellowish color to the fiber. This fiber is classified as luxury because of its 1 3/8" length, ordinary cottons measure half to three quarters as much in length.
It is not only silky-soft, but it holds up its softness wash after wash, hypoallergenic (it is perfect for babies with sensitive skin), resistant to pilling, durable, etc. At the same time, your baby will get hypoallergenic baby clothes, which is one of the benefits of Pima cotton.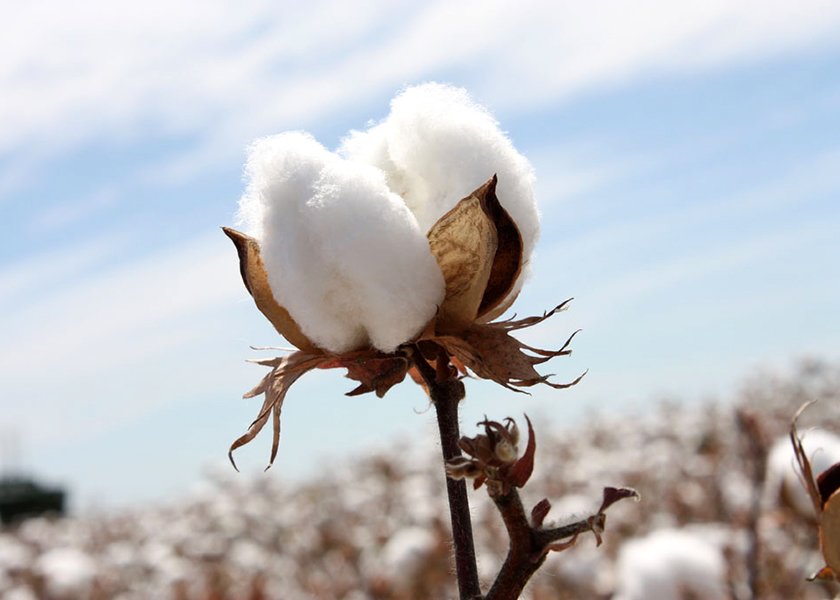 Our Commitment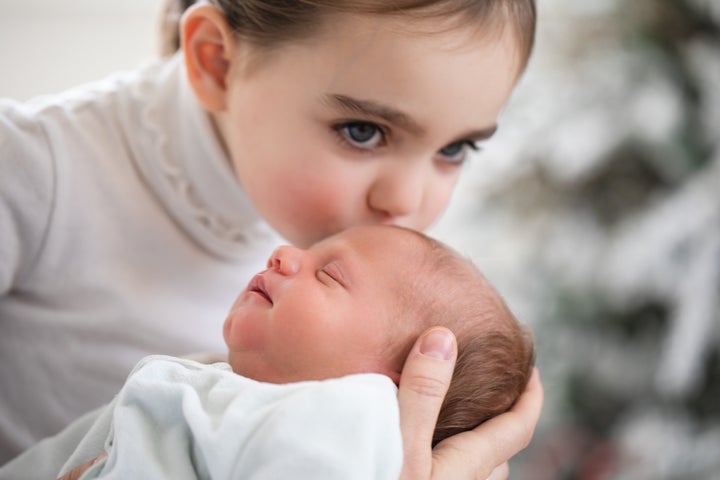 Baby Loren collection was inspired in a classic and timeless look.
We are committed to offer you a fun, playful and comfortable designs. Every piece is carefully made with the softest Peruvian Pima cotton.
The quality of our product talks by itself not only because of the material we use but because they are finely crafted, and hand embroidered that makes the piece unique and special./p>